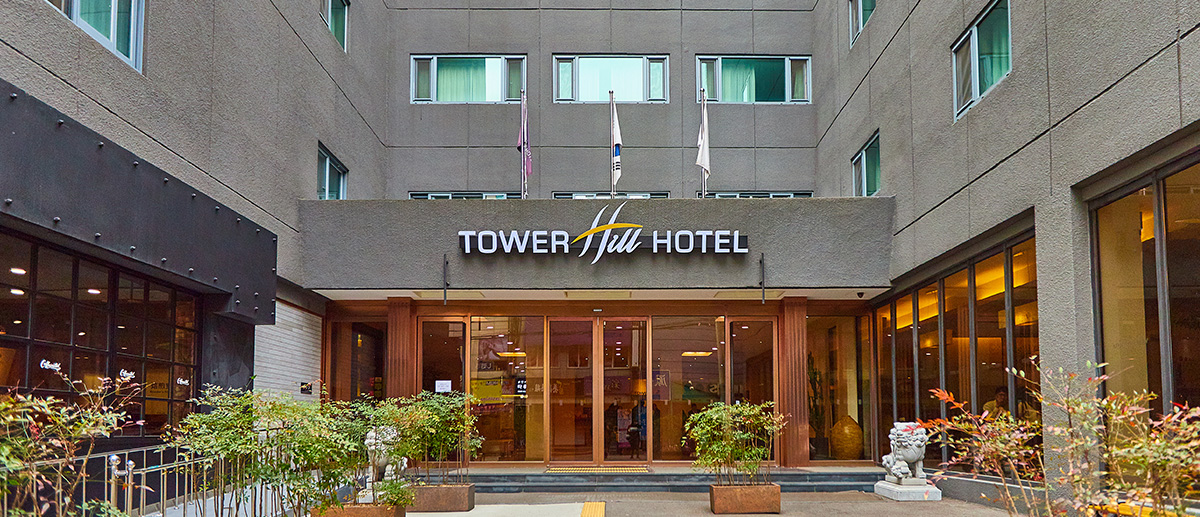 Here With Us

Here
The first downtown in Busan, Nampodong
Nampodong is one of the most famous tourist areas in Busan and is known for traditional cultural places such as Gukje Market, Jagalchi Market, Yongdusan Park, Busan Tower, Bosudong Book Street, 40-step Stairway.
People can also experience modern and trendy lifestyle in Nampodong at Gwangbokro Fashion Street, Lotte department stores and BIFF Square.
With
In 1975, Busan Tower Hotel opened.
For over 30 years, Tower Hotel has been the representative hotel of Busan with history of Nampodong.
In 2013, Re-opened as 'Tower Hill Hotel' after remodeling for a year
Us
Tower Hill Hotel pursues convenient transportation, comfortable bedding and friendly service.
Tower Hill Hotel loves Nampodong where past, present and future all meet.
Tower Hill Hotel shares Nampodong with you.